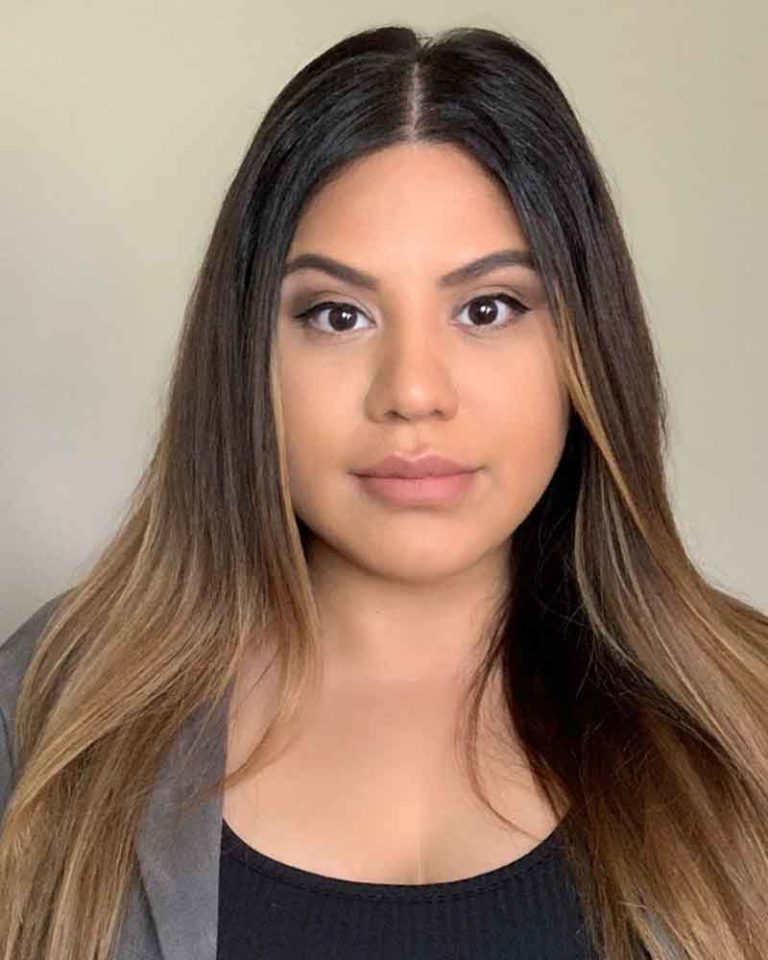 Victoria is an HR expert. When she joined Maple Lodge Farms to support the company's recruitment strategy in 2016 she knew it would be a big job. The company has been on an impressive growth trajectory for many years with chicken processing facilities across Canada. In Ontario, Maple Lodge Farms employs over 2,000 people at three facilitates in Brampton and Mississauga — many of these jobs are unionized and frontline production.
Engaging Maple Lodge Farms' Employees
As Employee Experience Champion, Victoria is tasked with employee engagement which means new hires and long-standing employees know they are valued as an essential part of the Maple Lodge Farms family.
"My job is all about people. Every day I connect with new and existing employees to ensure they are feeling positive about their job and the workplace environment."
At the beginning of the Covid-19 global pandemic, employees were understandably unsure about the situation. Victoria and her colleagues emphasized to staff the nature of being essential workers and how important it is that Canadians have access to the food they enjoy and depend on. To support employees at the onset of Covid-19, the HR team was available around the clock and changes were quickly made to establish health and safety protocols for the production floor, which included maximum personal protection equipment (PPE). Recently, the company partnered with the Region of Peel on a mobile Covid-19 vaccination unit to support not only employees but local residents.
What it's like working at Maple Lodge Farms
When new people join Maple Lodge Farms, day one begins with a welcome orientation session that involves training on Good Management Practices (GMPs), HACCP, food safety, and occupational health and safety. It is a lot of information to process and the team is available to provide support. The next day, new hires connect with their supervisors and begin on-the-job training.
Maple Lodge Farms prides itself on continuous training for employees and a culture where people can learn on the job and know they will be listened to.
Employees also have an opportunity to apply for new executive, manager and frontline positions at Maple Lodge Farms Careers.
The Talent Acquisition team is currently made up of 5 recruitment specialists who are responsible for finding the best fit talent. They conduct interviews with facility tours and Q&A sessions to help people learn about the various jobs and opportunities for professional development. Joining Maple Lodge Farms means being part of the family that proudly lives and breathes its commitment — We feed Canadians!
Explore jobs at Maple Lodge Farms and more!
Sign up for a FREE CareersNOW! Jobseeker account! As a CareersNOW! Jobseeker, you'll have access to free Job Ready skills training, online job fairs, mentorship sessions, and other resources to learn more about the exciting opportunities in Ontario's food and beverage processing sector.