CareersNOW! is Food and Beverage Ontario's workforce development initiative supporting Ontario's vibrant and growing food and beverage manufacturing industry.
Register for an upcoming Virtual Job Fair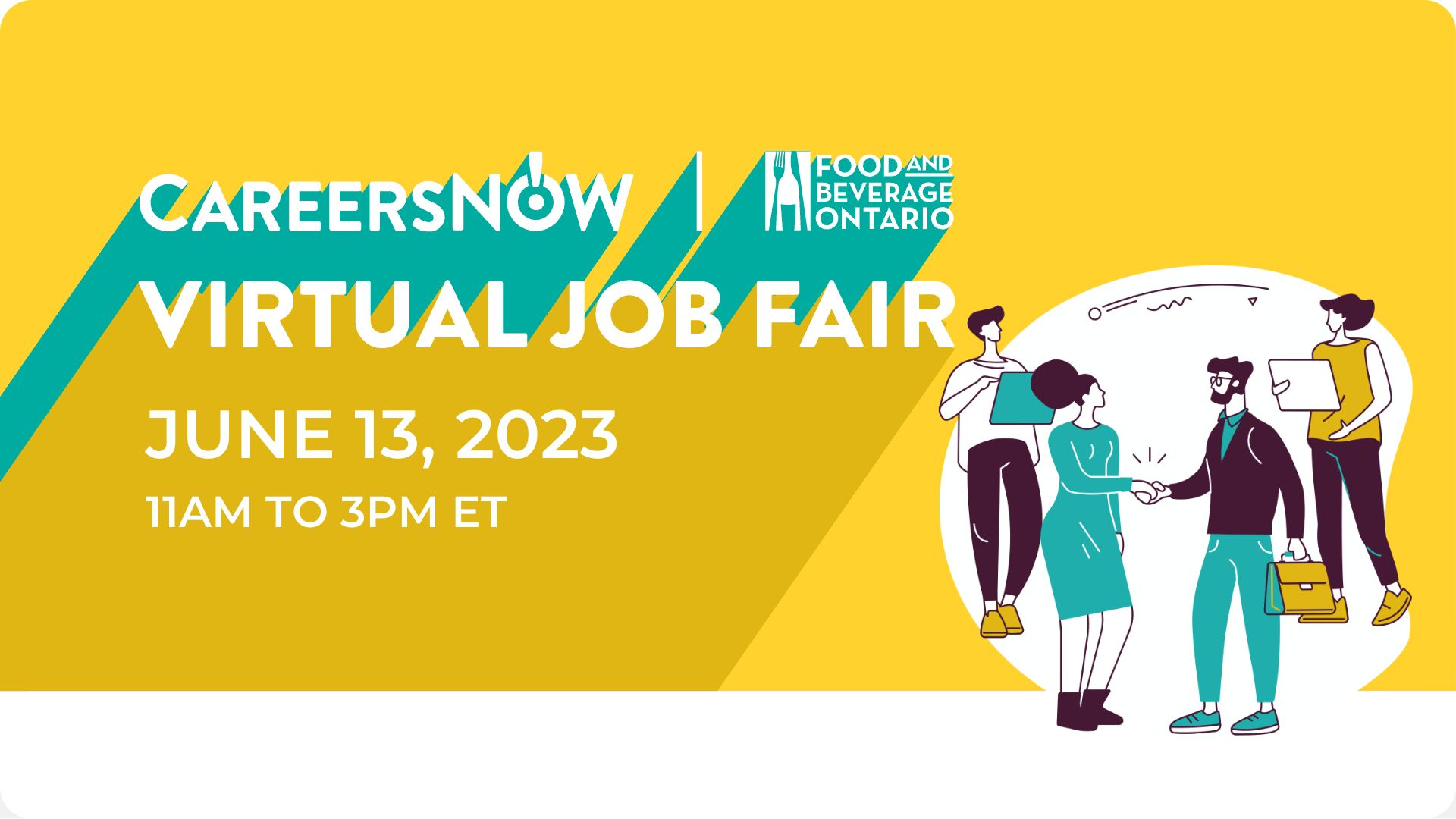 Ontario's food and beverage processing industry is the top manufacturing sector employer in the province, offering a wide range of job opportunities in frontline positions, packaging, production, logistics, R&D, quality assurance, regulatory affairs, finance, sales and more.
Learn More »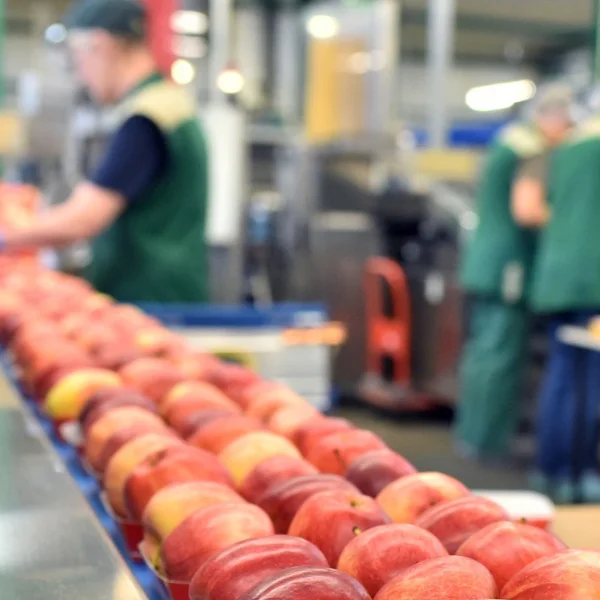 Register for the October 17 Virtual Job Fair!
Ontario's Food and Beverage Processing sector is the largest manufacturing employer in the province, with more than 4,000 companies employing over 125,000 people. Working in this exciting sector provides the opportunity to craft culinary adventures and shape the way people engage with their daily meals. Our industry plays a pivotal role in nourishing Ontario, and the world, a mission that adds a meaningful dimension to our everyday work.
FREE CareersNOW! Job Ready Skills Training
Be prepared by taking any number of the 15 FREE Job Ready skills training modules offered by our partners at Food Processing Skills Canada.
Food Safety Culture and You
Learn important food safety procedures and practices, ensuring consumer protection and that regulations are met.
This course is about the skills used in daily life and on the job, and how individuals can successfully transfer these valuable personal and professional skills to a new career in food and beverage processing.
Canadian Workplace Cultures
Learn basic Canadian facts, understand appropriate etiquette, and identify the qualities employers expect in the workplace.
I AM FOOD: Introduction to the Industry
This course provides an introduction to the importance of Canadian food and beverage manufacturing industry, its size, opportunities, diverse demographics and work environment today.
This course provides guidelines for oral and general communication, active listening, providing feedback, fostering teamwork, and promoting a positive work environment. Skills that are closely linked to productivity, adaptability and innovation.
Employer Employee Expectations​
Canadian workplace culture requires individuals to be competent in speaking and listening; be respectful of cultural differences; dress appropriately for the work environment; and, work effectively with others.
Student & Jobseeker Career Mentorship Series
Sign up for CareersNOW! Jobseeker job portal for access to active job postings in your area.