offers job seekers free Job Ready skills training, access to recruiters and employers through job fairs, and insight into career pathways through mentorship sessions with leading industry professionals.
CareersNOW! Job Fairs are running all summer long!
Ontario's food and beverage processing industry is the top manufacturing sector employer in the province, offering a wide range of job opportunities in frontline positions, packaging, production, logistics, R&D, quality assurance, regulatory affairs, finance, sales and more.
This is an incrediblly resilient and essential industry that offers rewarding jobs and exciting career development opportunities.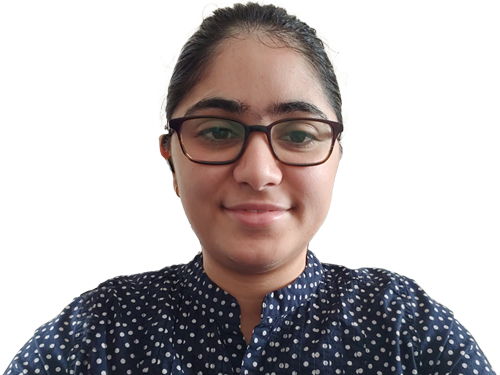 "The curriculum touches on every important aspect of the jobs you will get in the food industry, ranging from good manufacturing practices, sanitation, food safety and workplace culture. The curriculum is so well thought out and well designed, and I am just so glad that I did the training!"
– Anupriya, MEng in Biological Engineering from the University of Guelph and CareersNOW! Job Ready skills training graduate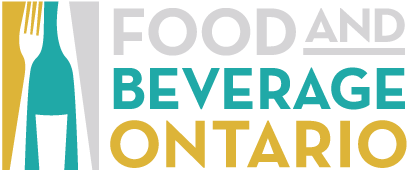 CareersNOW! is delivered by Food and Beverage Ontario, the leadership voice for the province's 4,000 food and beverage processing businesses. We are the province's largest manufacturing sector employer!
"I always tell my employees that you have to love the work that you do and that you have to love the company that you work for, and that is how you become successful in any job that you do."
– Emily Nguyen, CareersNOW! Mentor and Director of Food Safety and Quality Assurance at Newport Meat NorCal – Sysco Specialty Meat and Seafood