Ontario's food and beverage processing sector is the largest in Canada — accounting for 37% of the industry's revenue in the country.
The sector has more than 4,000 establishments and employs over 125,000 people.
Here are just a few of those companies participating in the CareersNOW! program!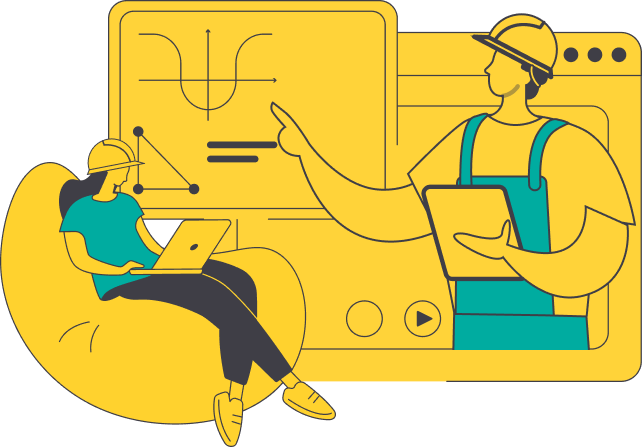 Are you an Ontario food and beverage processing employer?
Sign up for CareersNOW! Employer to access FREE resources to connect with qualified candidates and grow your team!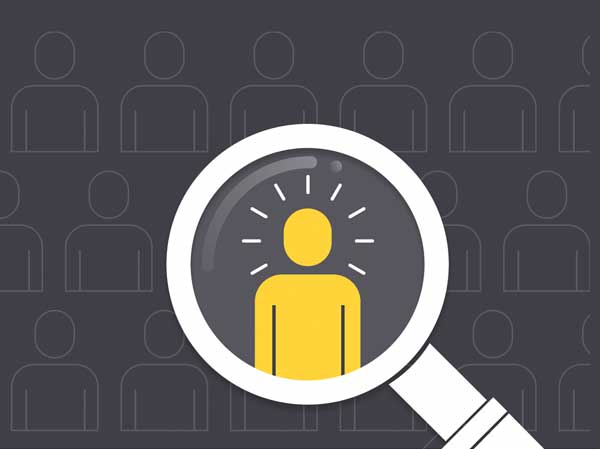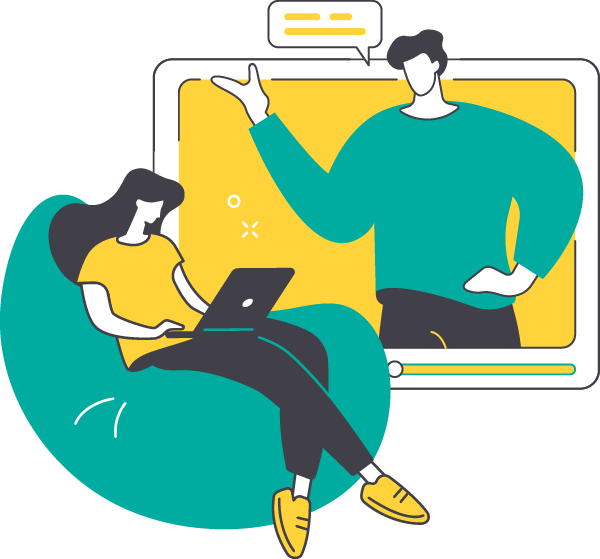 Sign up for a CareersNOW! jobseeker account to access FREE virtual job fairs, Job Ready skills training, career coaching, mentorship and more. Also, explore exciting career opportunities in the industry!