Based on the title, you would think that a plant controller is the same as a plant manager. You wouldn't necessarily be wrong, but there is a lot more to a plant controller than just coordinating a manufacturing plant.
Plant controllers provide financial leadership to manufacturing facilities. They are a crucial member of any plant leadership team!
Plant controllers provide financial leadership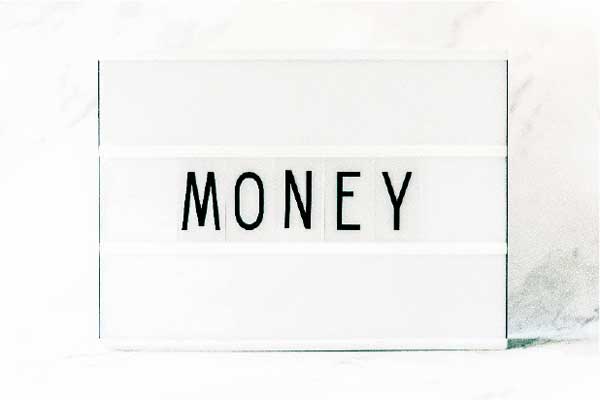 Plant controllers oversee the financial and budgetary practices of manufacturing organizations. They ensure that manufacturing plants are financially successful by providing financial leadership to the plant management team.
They demonstrate leadership by preparing and analyzing operating performance reports. Performance reports may include inventory reports, staffing schedules and plant working capital. Plant controllers make sure that production adheres to budgets and recommend cost-saving initiatives.
Plant controllers constantly collect, analyze, interpret, and report financial data, and create special reports summarizing information and trends. They work closely with the plant manager to ensure timely reporting of actual production costs and performance against projects.
Plant controllers perform cost accounting
Cost accounting is a technique that determines the cost of a product or project. For example, cost accounting is used to compute the unit cost to produce a box of cereal. Controllers calculate costs by reviewing attributes such as the price of materials, how many hours it took to produce and manufacturing costs. If they find that a formulation is too expensive, they make corrections to the bill of materials (a list of ingredients to make a product).
Plant controllers have postsecondary degrees in finances
Due to the oversight needed for this profession, it is not uncommon for a company to require an individual to have at least 10 years of experience working in a finance-related role within a manufacturing facility.
Having extensive work experience allows the individual to have insight of where improvements can be made within a manufacturing plant.
It is almost always a requirement that a plant controller has a bachelor's degree in accounting, finance or business administration. These degrees provide individuals with a strong business and financial background. Although it is rare, some companies may require individuals to have a master's degree in this area, as it provides the individual with a deep understanding of the complexities of the finances in manufacturing.
If you have the desire to become a chief financial officer, then becoming a plant controller can pave the way to this opportunity.
Plant controllers perform controllership
Plant controllers always check manufacturing expenditures and finances because it is their job to protect company assets. Checking expenditures includes performing inventory checks and verifying inventory results. Inventory results are analyzed using database software to ensure consistency and accuracy.
Plant controllers perform operations teamwork
Plant controllers work with all departments within a facility. Firstly, they work with plant management to establish operation improvement activities. Secondly, they work with purchasing and maintenance departments to reduce manufacturing costs. Lastly, they work with upper management teams to show where the company's money is going and what the company's goals are. These professionals come prepared to meetings by preparing quarterly review graphs and analyzed data.
Plant controllers provide guidance
Plant controllers are financial gurus. They provide proactive financial guidance to the plant management team. Controllers prepare budgets and reports to lead and support specific continuous improvement projects, improving the plant's cost competitiveness and agility. Using all of their knowledge, plant controllers work with plant management to minimize costs and maximize profits.
Plant controllers might have more duties
The scope of a plant controller's job is dependent on the size of a company. In larger companies, controllers might oversee multiple locations, while in smaller companies, they may be responsible for only one. Overall, in smaller companies, plant controllers take on more financial duties, while in larger organizations, these are distributed among different staff members.
Plant controllers are analytical, observant and excellent readers
As with any occupation, there are certain sets of skills which will aid you better than others. For a plant controller, these skills include:
Analytical skills – Plant controllers provide insight, analysis and recommendations to ensure that sound business decisions are made. Making these decisions requires being comfortable with analyzing big data. Practical systems knowledge like SAP and Costing Systems help to complete this task.
Attention to detail – These professionals look through numerous reports and must be able to identify trends. A lot of a controller's job involves going through inventory reports to make sure everything is in order. The only way to do this is by having an attention for detail.
Read technical reports – A plant controller's work is highly technical. They read, analyze and interpret company policies, general business periodicals, professional journals, technical procedures and government education. Being able to read technical reports is a skill because the text is quite dry.