CareersNOW! is Food and Beverage Ontario's workforce development initiative supporting Ontario's vibrant and growing food and beverage manufacturing industry.
An Employment Resource Hub for Ontario's Food and Beverage Manufacturing Industry
CareersNOW! connects Ontario food and beverage employers with jobseekers and students for exciting career opportunities.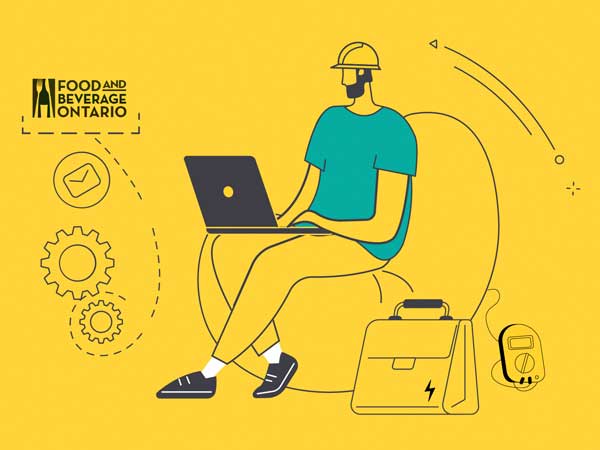 Where jobseekers and students find exciting jobs, career information, industry mentors, and training opportunities for professional development.

Where food and beverage manufacturers connect with qualified jobseekers, workforce skills training, and employment resources for business growth.