Discover A Career in Food and Beverage Processing
Your gateway to rewarding careers in Ontario's food and beverage processing industry — the province's top manufacturing sector employer. Connect with top employers, access career resources, and find training opportunities to elevate your professional journey in this dynamic industry.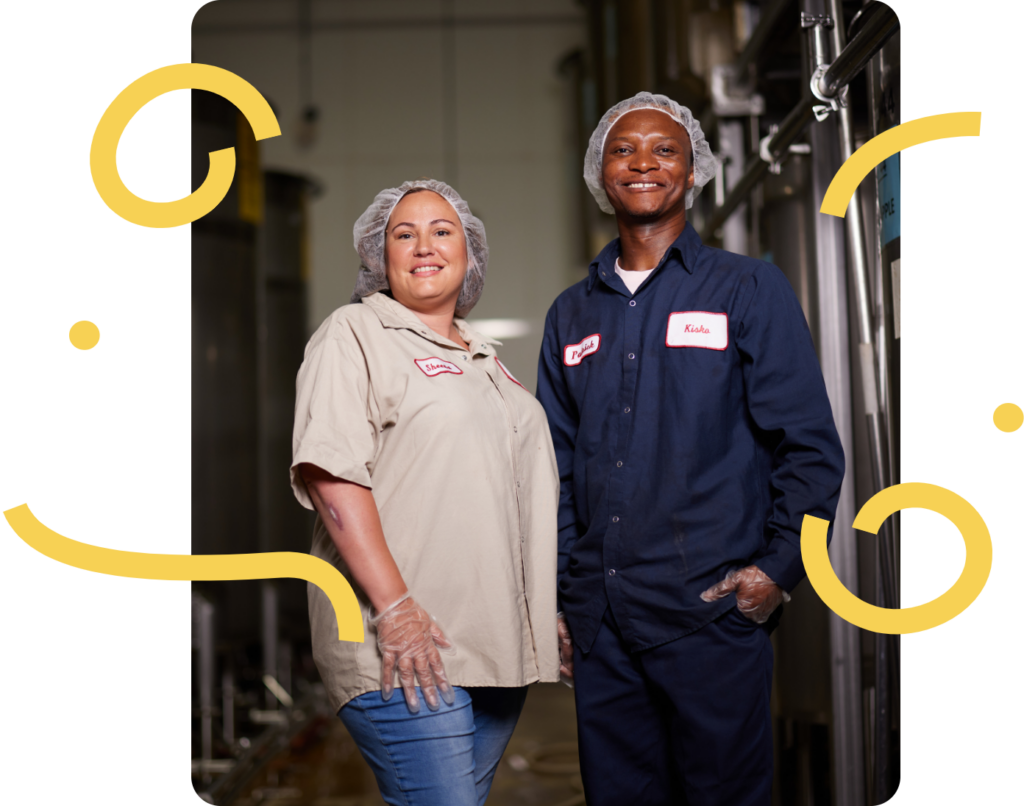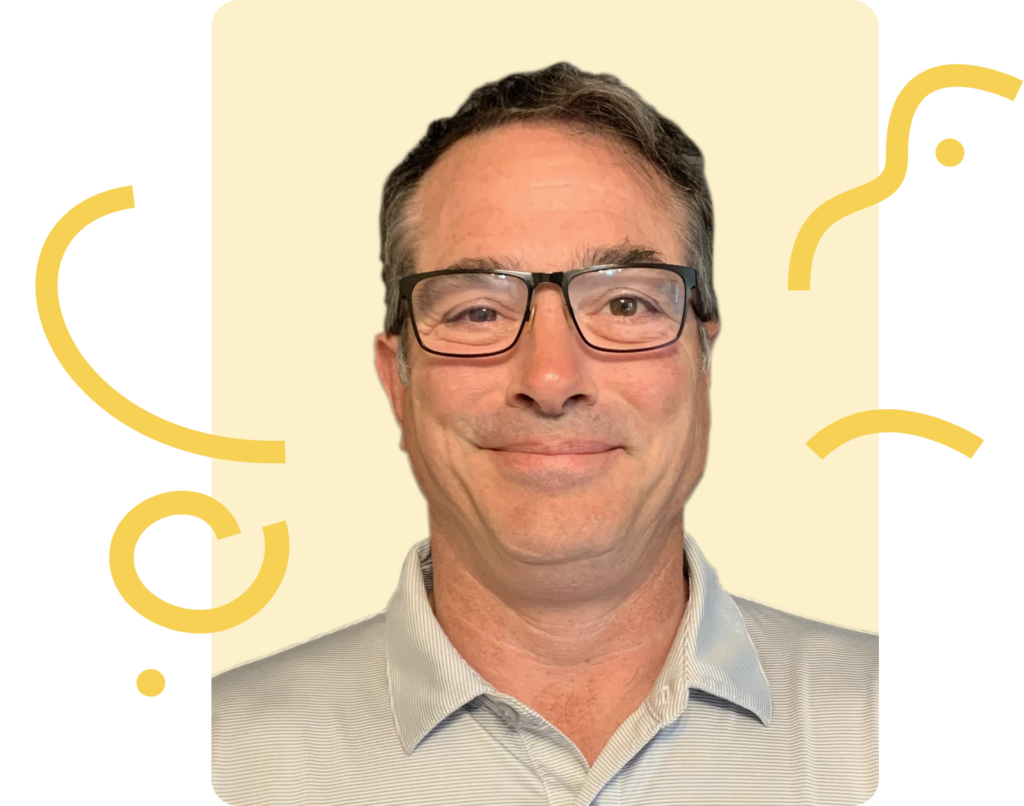 Whether you're polishing up your resume or starting from scratch, our experienced career advancement coach will guide you in putting your best foot forward so you can make a lasting impression on employers. Book your 30-minute session—FREE!
Free Job Ready Skills Training
Broaden your knowledge of Ontario's dynamic food and beverage processing industry and demonstrate aptitude and skill to employers through industry-recognized skills training. Choose from 15 online, self-paced courses available in multiple languages.
Work Integrated Learning with Ontario Employers
Gain valuable real-world experience working with leading industry employers, from small operations to large-scale businesses across Ontario.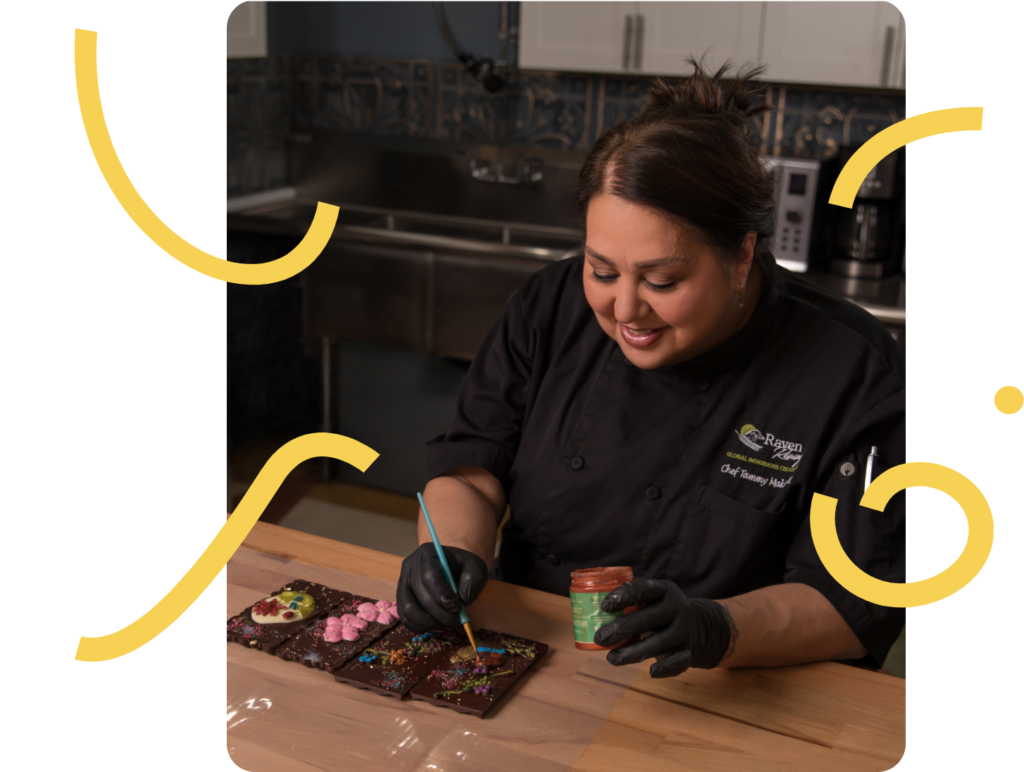 Find a Career in Food and Beverage Processing
Ready to choose a career that offers more than just job security? Browse available jobs from employers in your area and apply for positions that appeal to you, whether they emphasize career advancement, competitive pay, flexible hours, or an inviting workplace culture.
Ontario's food and beverage processing companies are hiring in your region! Speak with recruiters at virtual job fairs hosted by our industry partners, FoodGrads and Careers In Food.