Canada's largest college and university campus recruiting platform
Employers with a CareersNOW! Employer account can post opportunities for Work Integrated Learning (WIL) such as student coop semesters or internships, and access funding to bring new talent to their organization and connect with future leaders.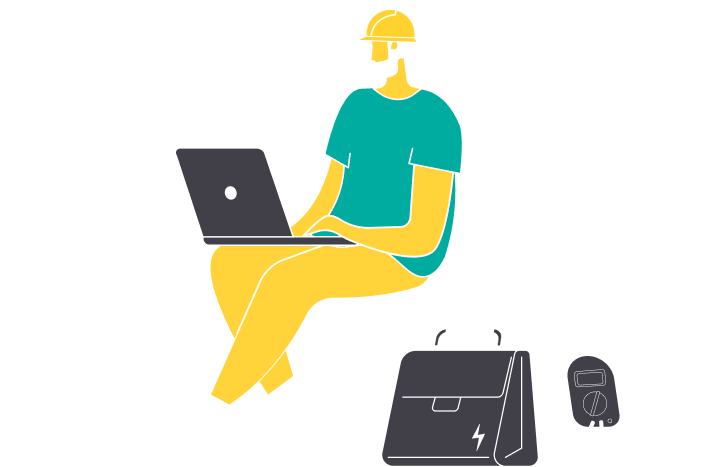 The student work placement program is a fantastic way to get to know what kind of youth are out there and provide them with a preview of the opportunities in the food and beverage and meat industry."
Pauline Zwiers, VP Human Resources
Conestoga Meat Packers Ltd
Employers can also access up to $7,500 in wage subsidies per student term!
CareersNOW! Employer, makes it easy for employers in Ontario's food and beverage manufacturing industry to connect with college and university students for work terms and post-graduate employment through Outcome Campus Connect.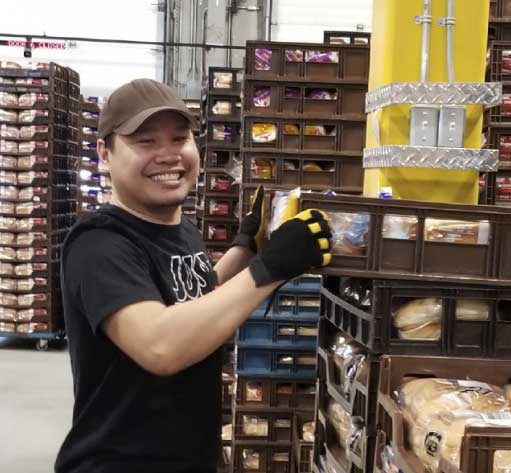 For me, Work Integrated Learning is such a valuable experience for our students. We have a young generation that is really full of energy and want to be participating and actively leading in the food manufacturing sector."
Dr. Amy Proulx, Professor and Academic Program Coordinator
Culinary Innovation and Food Technology at Niagara College Canada