Virtual Job Fair hosting for employers
Food and Beverage Ontario's workforce development program CareersNOW! is delivering our next round of FREE virtual jobs fairs to support employers with their recruitment strategies through our partners, FoodGrads.com and Careers In Food.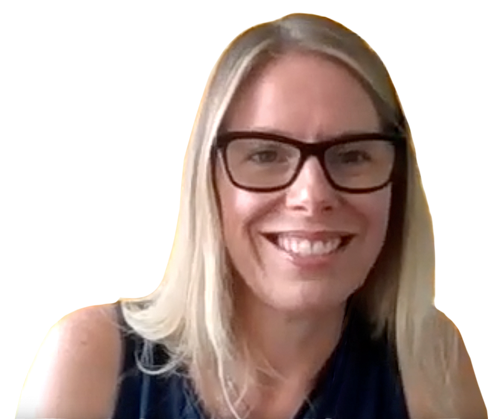 "More than 30 companies have participated in 12 CareersNOW! Job Fairs and met hundreds of qualified candidates. This is a huge opportunity for employers looking for skilled employees."
– Nicole Gallace, Talent Solutions Manager at FoodGrads/Careersinfood.com
Build your team through CareersNOW! Job Fairs
Recruiting for general labour, production, skilled trades and quality assurance can be challenging at the best of times.
These Ontario-wide virtual job fairs have been developed to support your recruitment activities


We know how challenging recruitment has been, especially for production/operations and skilled trades roles, so this is our focus.
CareersNOW! Job Fairs enable recruiters to chat privately in messenger or video, schedule plant tours, book subsequent interviews, and network. Jobseekers can visit your booth, review/apply to current openings, and connect directly with you and your HR team.
Employers are welcome to participate in 1 or all 12 CareersNOW! Job Fairs.
Watch this overview video to see how easy it is to participate in the CareersNOW! Virtual Job Fair, and how your business can build the team it needs with qualified candidates!
Companies that register will be asked to agree to the following: Ontario companies acknowledge and agree to fulfill their responsibilities as an employer participant in the CareersNOW! Virtual Job Fair. Each company shall provide feedback on the Job Fair when requested to do so from time to time, including informing Food and Beverage Ontario of the number of employees hired as a result of the Job Fair.