Meet the CareersNOW! Team!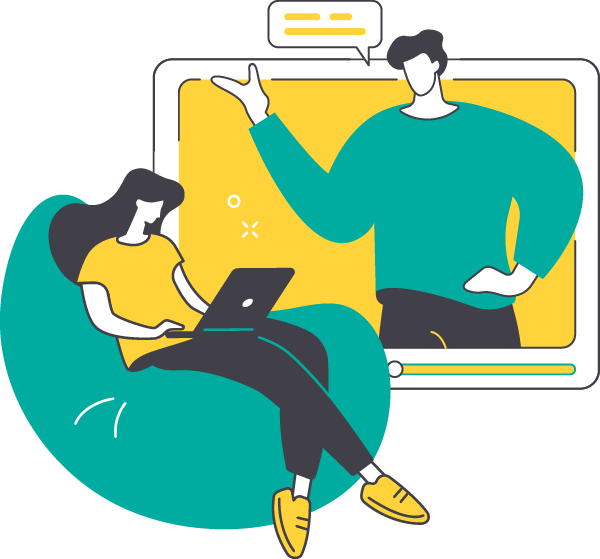 Isabel Dopta
Program Director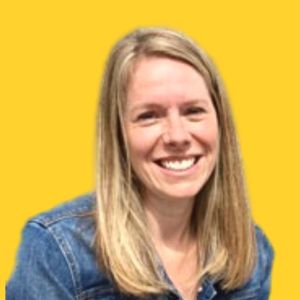 Nicole Gallace
FoodGrads & Careers in Food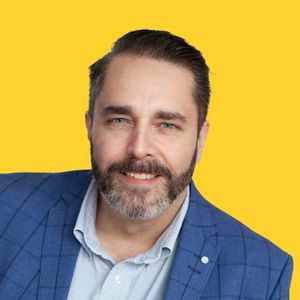 Bill Doern
Communications Strategy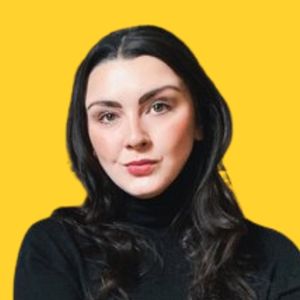 Cherise Letson
Content Creator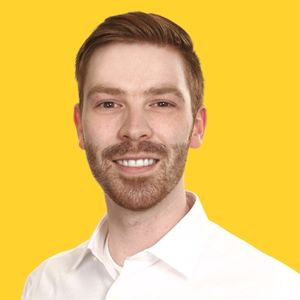 Dyson Wells
Metrics & Program Performance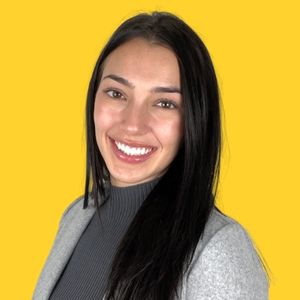 Riley D'Amico
Social Media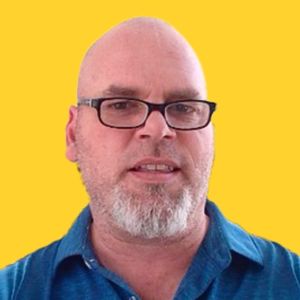 Jason Wilson
Jobseeker & Employer Coach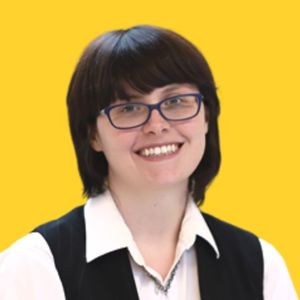 Veronica Hislop
Podcast Creator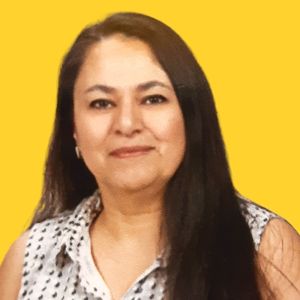 Lorraine Pitawanakwat
Ontario Native Education Counselling Association
Contact us to learn more about CareerNOW! programs and opportunities, or employers in Ontario's food and beverage processing sector.