Grow your business through CareersNOW! Employer
CareersNOW! Employer is here to support the industry by providing access to training for new hires, funding for WIL placements and hosting of Job Fairs.
Getting started is easy…
Join in CareersNOW! Job Fairs and network with jobseekers
Food and Beverage Ontario is providing employers with access to free virtual job fairs that attract hundreds of qualified candidates.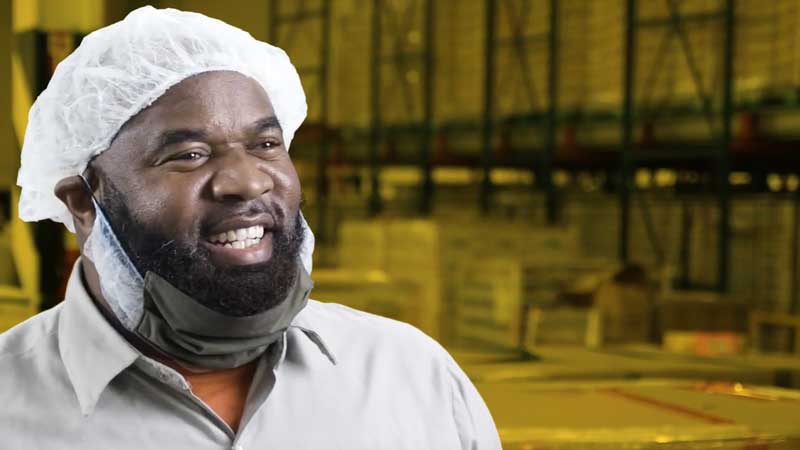 Work Integrated Learning and wage subsidies
Employers with a CareersNOW! Employer can post opportunities for Work Integrated Learning (WIL) such as student coop semesters or internships, and access funding to bring new talent to your organization and connect with future leaders.
Employers can also access up to $7,500 in wage subsidies per student term!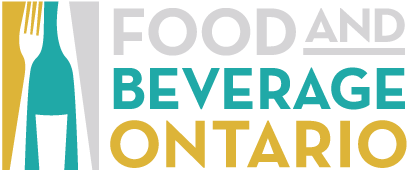 CareersNOW! is delivered by Food and Beverage Ontario, the leadership voice for the province's 4,000 food and beverage processing businesses. We are the province's largest manufacturing emplyer!
FREE Job Ready skills training for your employees!
Ontario's food and beverage processing companies like yours need a trained and agile workforce. Prepare your new hires with FREE Job Ready skills training offered by our partners at Food Processing Skills Canada.
Sign up for immediate access to high-quality, industry-recognized training
Food Safety Culture and You
Learn the importance of following food safety procedures and practices to ensure consumers are protected and government regulations are met.
Introduction to SOPS and SSOPS
This course reviews the concept of standard operating procedures and sanitation standard operating procedures and the importance to a safe and regulatory compliant business.
Good Manufacturing Practices (GMPs)
This course teaches the knowledge and skills necessary to understand how GMPs support the safe manufacturing of food and beverages and how to successfully implement GMPs in the workplace.
CareersNOW! Employer Portal
Employers can access free new hire training, free job posting portal, free job fair hosting, and access to wage subsidies of up to $7,500 for WIL placements through the CareersNOW! Employer Portal.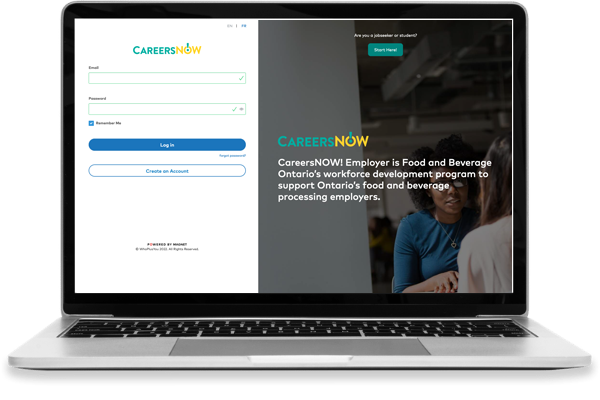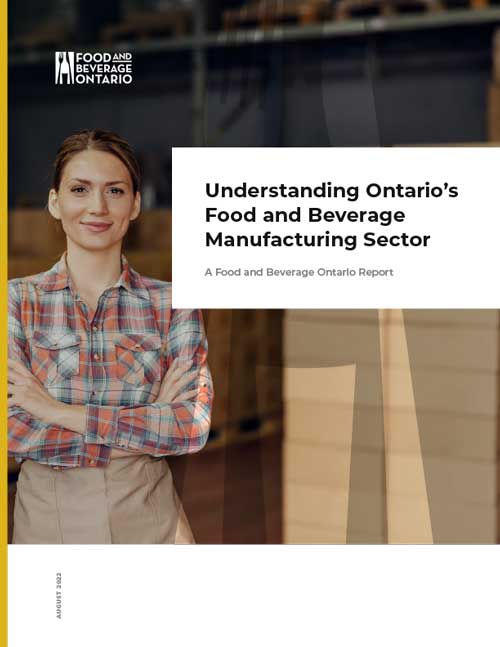 CareersNOW! Employer Resource Centre
Employers can access free resources by visiting the CareersNOW! Employer Resource Centre.