CareersNOW! Employer Resource Centre
Employers can explore resources to help plan job fairs, find the right employees, or support staff with training.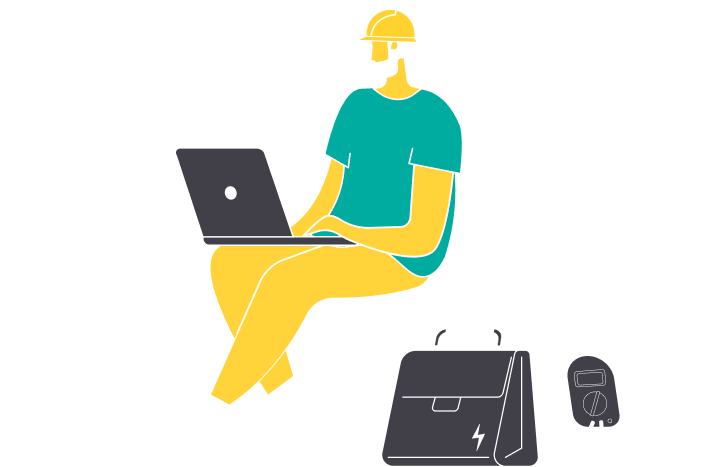 Our video library features webinars on relevant topics to help you attract new hires and grow your workforce.
Join FoodGrads Talent Solutions Manager Nicole Gallace and the Discover Ability Network's Donald Salah for an in-depth conversation with HR professionals from Maple Lodge Farms and Denniger's about how Ontario's food and beverage processors can hire and retrain skilled employees with disabilities.
In this session, we cover how to establish an effective onboarding process that leverages the whole team. Participants will also learn the steps to this vital process that extends well beyond a new hire's first day and the transformative benefits it can have on your organization's culture, staffing, and productivity.
This webinar features a crash course on types of disabilities & hiring individuals with disabilities. We discuss what to expect in interviews and the workplace, potential accommodations, and myths vs. realities.
On-the-job career development offers an accessible, affordable, and motivating opportunity that is attractive to current and potential employees. This webinar is specially tailored to support Ontario's food and beverage processing employers and HR staff at small to medium sized businesses.
An attractive workplace culture is vital to hiring and retaining an essential workforce. In this webinar, employers will learn how to use effective communications to promote an employee-centric work environment that can become a powerful tool in attracting and retaining essential, frontline agri-food professionals necessary to your core business.
When engaging with the industry's limited labour pool, your business's ability to grow and maintain its workforce will greatly depend on the value proposition your business extends to potential and current employees. This panel discussion focuses on how Ontario food and beverage processing employers and industry leaders are building persuasive value propositions, which are upheld across the sales, marketing, and production functions to create a workplace culture that attracts and retains vital employees.
Take a look at the CareersNOW! Virtual Job Fair interface that matches jobseekers with employers in Ontario's food and beverage processing industry.
Ontario's food and beverage processing industry continues to be forward thinking when it comes to industrial automation. This video summarizes the details of automation research done, automation case studies, and research findings.
Are you an Ontario food and beverage employer? This webinar will walk you through the process of creating a CareersNOW! employer account and how to make the most of the platform.
Are you considering hiring a co-op student? Carrie Steele of the University of Guelph shares the benefits of co-op placements for food and beverage processing employers and how it could be the answer to your hiring needs!